In Memory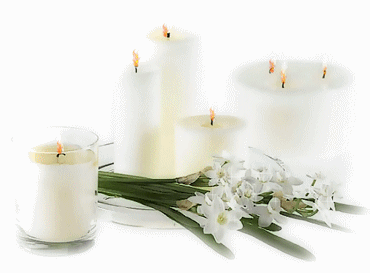 GOODBYE FRIENDS

Here are our classmates that we met 40 years ago.

I might not have known all of them, but somebody knows them I know.

When GOD put us all here on earth, many years ago now.

Who ever thought that some of us would remain pals?

When our paths were crossed, it was a choice that we make.

To keep these people in our life, just for friendship sake.

We all have difficulties with many obstacles to overcome.

That is when we find a friend and know this friendship is the one.

One that will last through good times and the bad,

Then when we lose these friends, it really makes us sad.

So as we celebrate the lives of our classmates, yes the ones that are gone,

Tell someone else all about him or her, even if it takes until dawn.

For the lives of each one of us, is special out there to someone,

For the joys of life and all the memories, are made through all the fun.

As we honor our classmates at this special time in our lives,

I hope the special memories of each one of them make us more wise.

It is hard to say goodbye to our family and our friends,

However, with GOD in our lives this bond never ends.

Therefore, we want to thank you my dear friends, for the special memories you have made with all of us.

We will miss you all and look forward to the day, that GOD comes for us.

Anna Marie Anderson-Enter

(Class of 1974)

If you are aware of a Classmate who should be added to this page please let us know.